There is an old saying.. "You get what you pay for" and DeGorter, Inc. firmly believes this to be true.
This why DeGorter, Inc. searches for the highest quality suppliers to add value to their clients' finished goods. Have a look at some of the products and services offered through DeGorter, Inc.
If there is something you're looking for but do not see, please call an agent at DeGorter, Inc. where they will happily assist you with your specific needs.

A successful glass manufacturing business is built on key internal departments like sales, inventory, production, glazing and delivery. There are many different software applications that manage glass production, but we believe that this alone isn't enough to increase profits.
SPIL Glass Software manages all aspects of your glass manufacturing business to increase efficiency throughout every stage of the fabrication process.
Tracking Production
Shared Information
Reduced Inventory
Manage Sales Leads
Reduced Lead Times
However large your business may be, if you're part of the glass manufacturing industry, SPIL Glass software will give your business an unfair advantage over the competition.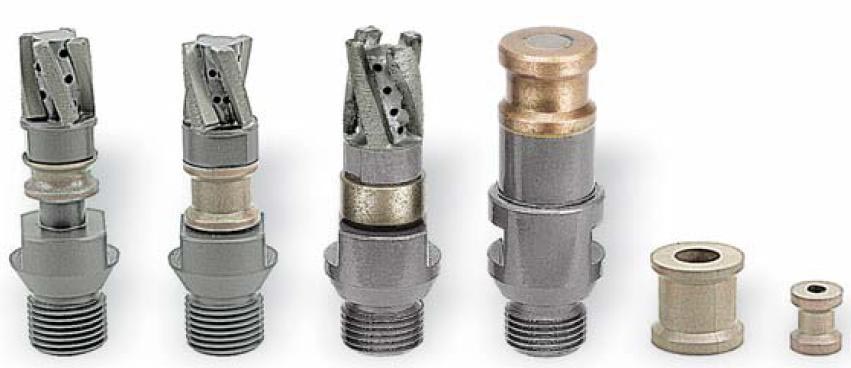 Diamond Products
Diamond Impregnated Cutting Wheels (Cup and Peripheral), Diamond Impregnated Drill Bits which drill thousands of holes-none of that cheap diamond plated stuff here.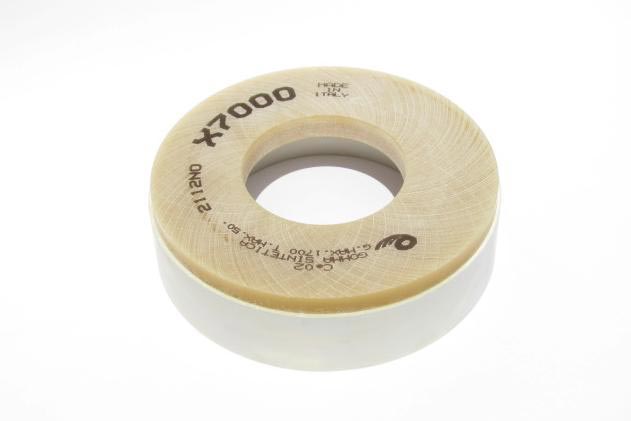 Cerium Polishing Wheels
Cerium is too expensive.. try using one of our industry tested cerium polishing wheels which run with water instead of a cerium/water mixture.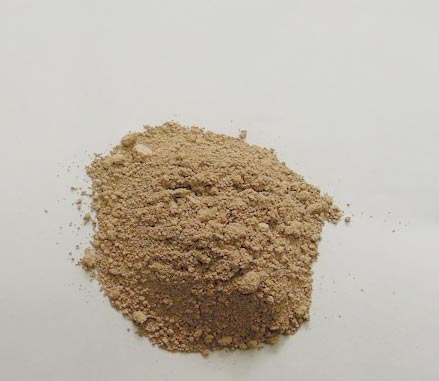 Cerium Oxide
Raw Cerium Oxide with 75% or greater Rare earth content, we offer quantity discounts for purchases of 440 lbs (ten standard pails of cerium) or more.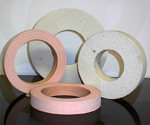 Cerium Impregnated Spiral Felt Wheels:
DeGorter carries various sizes.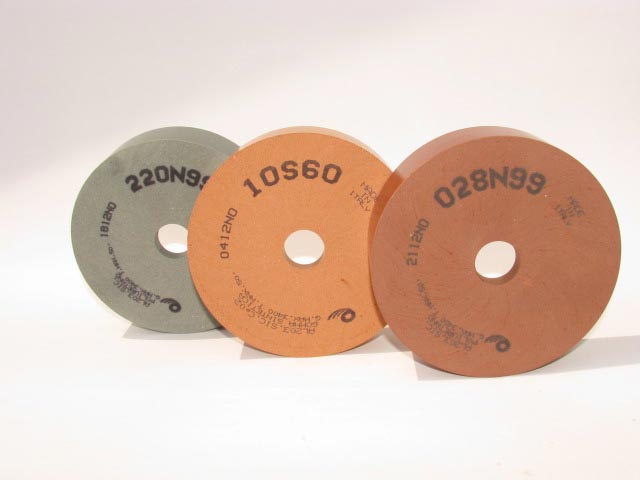 Polishing Wheels
OEM Polishing wheels from RBM, Rubber Wheels, BD Wheels, Resin Wheels. Cup and Peripheral, Artifex wheels, etc.

Scratch Removal
Compound, Polishing Pads, Backer Pads, & Complete Kits.
Coolant
For system with and without a centrifuge; 5-gallon pails, 55 gallon drums, and 275 gallon totes. Flocculent to help keep swarf from sticking-makes cleaning simple and easy. Have a centrifuge system.. no problem, DeGorter has formulas which are designed for a centrifuge system as well.
Dressing Blocks
Used for redressing diamond wheels
Services
DeGorter, Inc. is not just a supplier of quality products. After the sale, service is just as important to the staff at DeGorter, Inc.   
They pride themselves on being able to provide not only top quality products, but top quality service as well.  DeGorter, Inc. will take the time to understand your individual situation and explain the most sensible route. 
Often DeGorter, Inc. can solve issues in a more economical means.    
Hassle Free Returns
Friendly Staff
Maintenance Contracts
Phone Contracts
Diamond Wheel Redressing and Re-profiling
Technical Advise
Factory Training
Manufacturing Consulting / Turn Key Operations
Factory Trained Technicians
In house Machine and Spindle Rebuilds
Contact an Agent at DeGorter, Inc. to find out how they can help provide your operation with top quality products and services.