Please note: We are open and here to support you. Meanwhile, we're following all guidelines as put forth by our industry.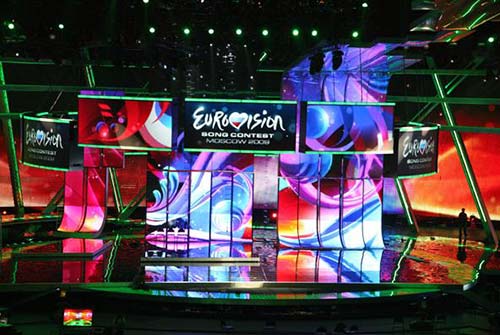 Pujol
Pujol offers systems using the latest technologies for laminating decorative and architectural glass with EVA and PVB.
More about Pujol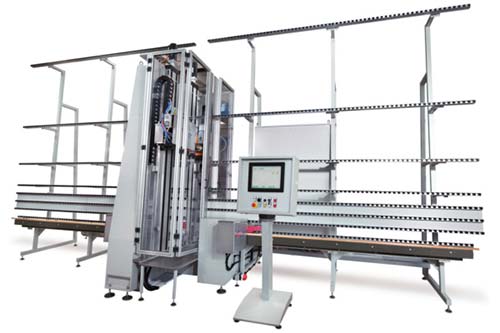 Schiatti Angelo
Schiatti Angelo is known for producing user friendly glass processing machinery that's simple to maintain and makes use of the latest technologies.
More about Schiatti Angelo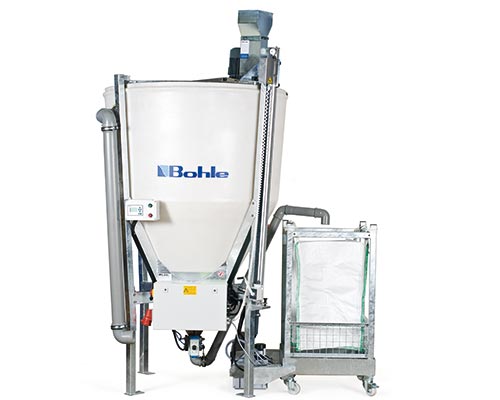 Bohle Sedimentor
DeGorter is now the EXCLUSIVE distributor for Bohle Sedimentor Filtration Systems in North America
More about Bohle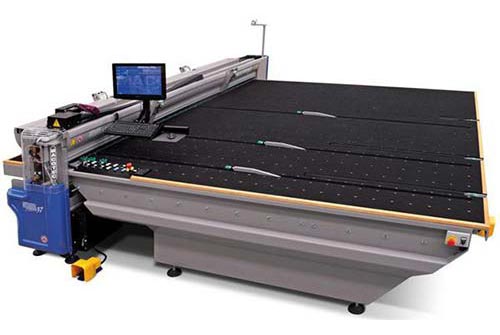 Macotec
Macotec designs and builds the most productive and technologically advanced automatic systems for flat glass cutting, handling and storage.
More about Macotec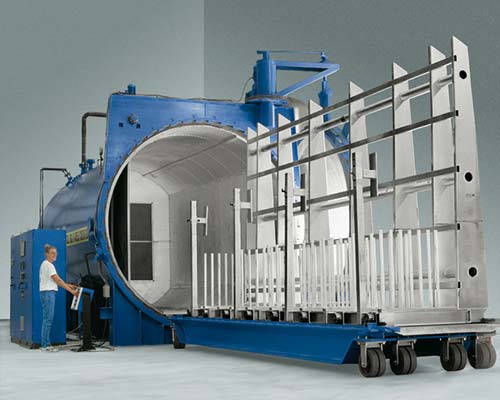 Scholz
Scholz is a leading German manufacturer of autoclaves designed to produce the highest quality laminated safety glass to exact production specifications.
More about Scholz
Triulzi
Triulzi is a global leader in manufacturing machines for washing/drying, insulating, laminating glass, and much more.
More about Triulzi
We've been serving you since 1922
DeGorter, Inc. is a glass manufacturers' one stop shop.  With an established network, DeGorter, Inc. is able to provide the highest quality products, thus ensuring the value of their clients' finished products. 
More about DeGorter
The finest glass industry equipment
DeGorter's Mission: Continually improve the productivity of customers by providing the highest quality, technically advanced glass processing products, superior quality in services, and ongoing support.  
See our products lineup
"John DeGorter Inc. has been an integral part of our company for over forty years. They understand clearly what our mission in the market place is.
From Mr. DeGorter steering my father through major equipment purchases to son's Danny and Peter, working closely with our current team, they continually look out for new machinery and processes that enhance our business."
- Steve Bouchard,
President of Glass Distributors Inc.